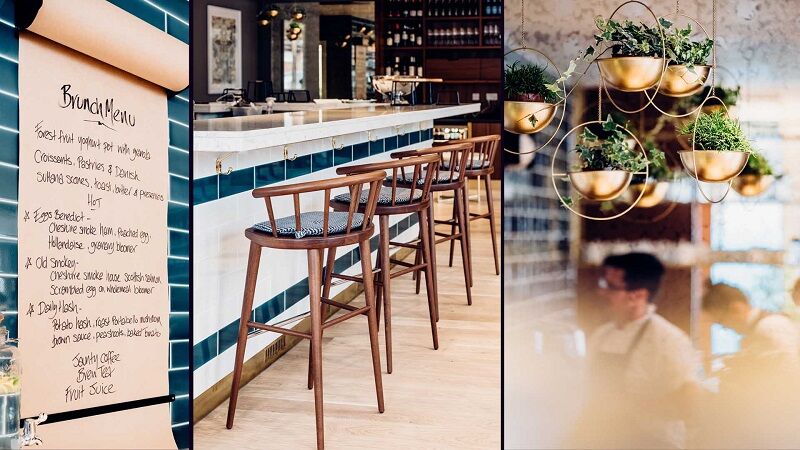 Pegasus Wilmslow, Larder Restaurant
Pegasus Life is a business on a mission to fundamentally re-think and re-define the places in which we call 'home' as we get older. Set in the heart of Wilmslow, Chapelwood has been designed to reflect the local lifestyle and the surrounding landscape.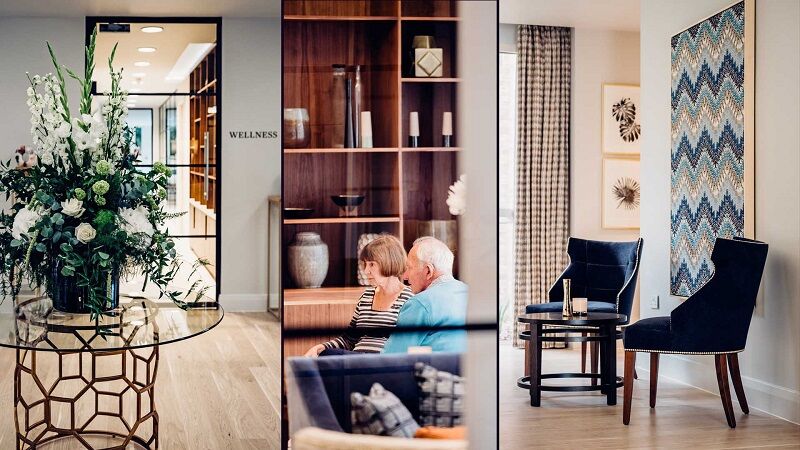 Pegasus Wilmslow, entrance
Park Grove are in the process of completing a project for Pegasus Life with a strong emphasis on luxury design and exclusive services. Their latest development in Chapelwood, Wilmslow features a deli larder restaurant, wellness centre with a gym and swimming pool, and a communal lounge with a bar area.
We have also been instrumental in helping with the planning and design of a 'try before you buy' apartment experience.