Lori awarded prestigious BIID Merit Award 2012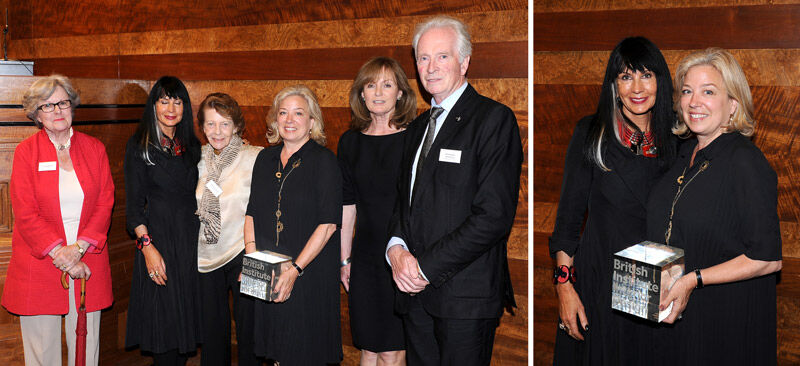 Pictured from left: Jacqueline Duncan, Sue Timney, Mary Fox Linton, Lori Pinkerton-Rolet, Diana Yakeley and Christopher Vane Percy.
The award was presented by the newly elected BIID President Sue Timney. This prestigious award is given annually to a member of the Institute who has made an outstanding contribution to the field of interior design through excellence in interior design practice and work towards the development of the Institute.
Previous winners of the award are Gordon Lindsay, Mary Fox Linton, Diana Yakeley, Christopher Vane Percy and Jacqueline Duncan.
Photographs courtesy of Mark Lewis Photography.