12. When to bring in the cavalry…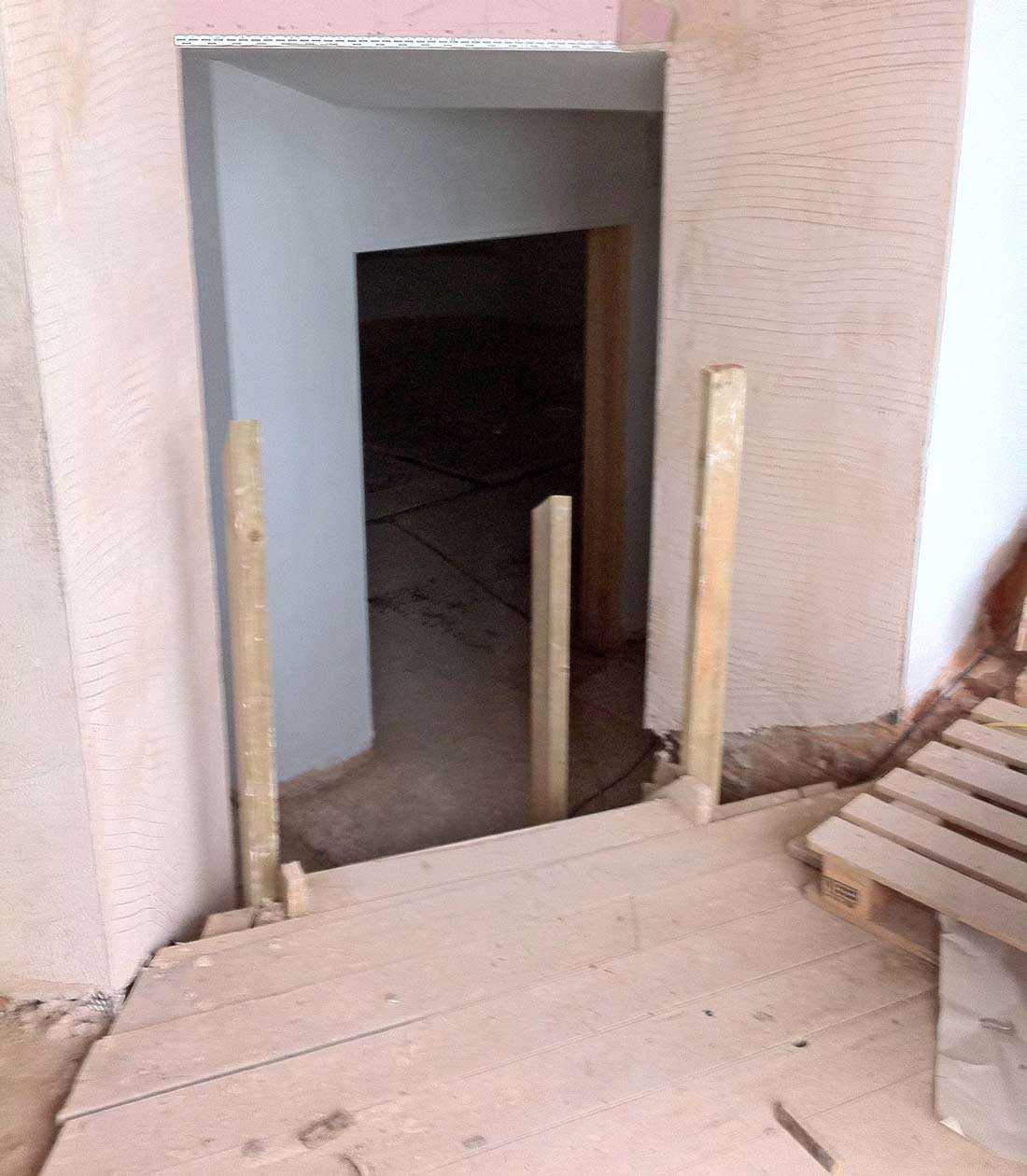 Some hoteliers enjoy personally developing the interior themes for their establishment and we say 'why not?' Owner/operators know their guests, have intimate local knowledge and can also have creative flair. However unless there is also background in design and construction it makes sense to employ a professional interior design team to work along side you.
A good designer will save you money by reviewing the programme without duplication of trades and going back to add that 'extra socket'. They'll know the best places to source finishes and furnishings at preferential terms.
Bring them in at the very beginning of your project, before the contractors, and you'll reap the rewards in record time and with outstanding aesthetic and commercial results.
Return to the academy tips.