11. Luxury furnishings in austerity times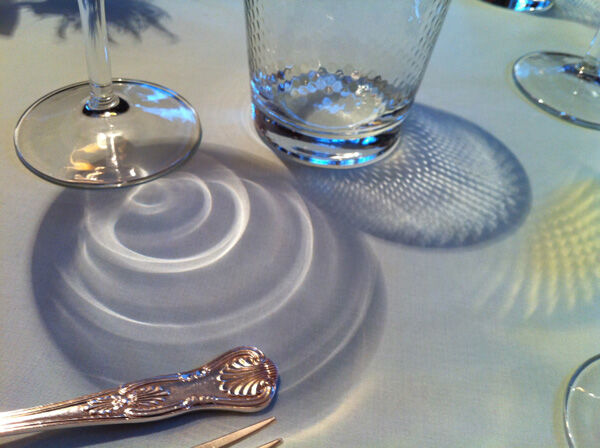 Boutique hotels are known for delivering a luxury experience. Regardless of your house style guests enjoy the experience of arriving somewhere special. Your offering should be constantly reviewed and even small changes can keep things updated and visually stimulating.
If you have contemporary neutral schemes you might consider richly-coloured pure wool throws from someone like Bute fabrics. A tactile element such as a small velvet-covered chair or buttoned stool upholstered in a subtle sheen can add visual depth to a room. For accessories try perspex or textured glass which adds sparkle without becoming outdated 'bling'.
The best schemes delight with creative touches which separate the guest experience from the everyday.
Return to the academy tips.