Updating a Country House Hotel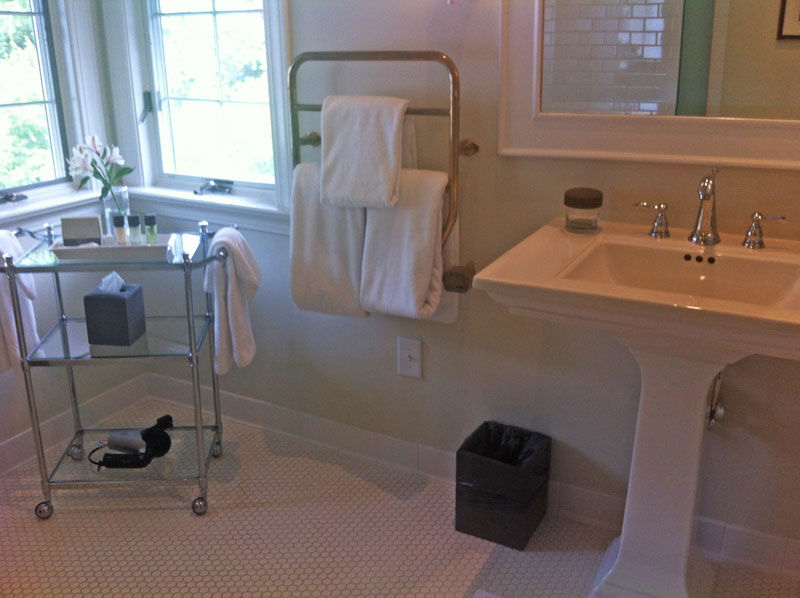 If your hotel is in a lovely period country house then it's likely to be important to make sure some of the character of the property is kept during your refurbishment. Bringing your designs up-to-date is likely to encompass: bedding, guest technology interfaces and responding to the increased expectation level your guests are likely to have in relation to en-suite facilities.
The latter, in particular, can be a costly exercise so it's essential to work with a design team or directly with a supplier who can build-in as much future-proofing as possible. It's usually helpful to have some textural element in your surface finishes too, otherwise the whole effect will be that of the builder just leaving. A terrific finish is one where the room looks as though it has evolved, rather than been 'done.