Roca bathroom trends event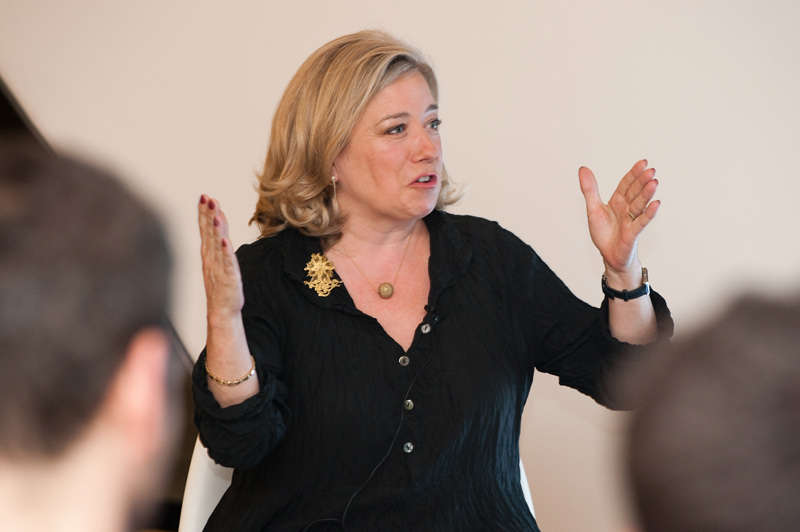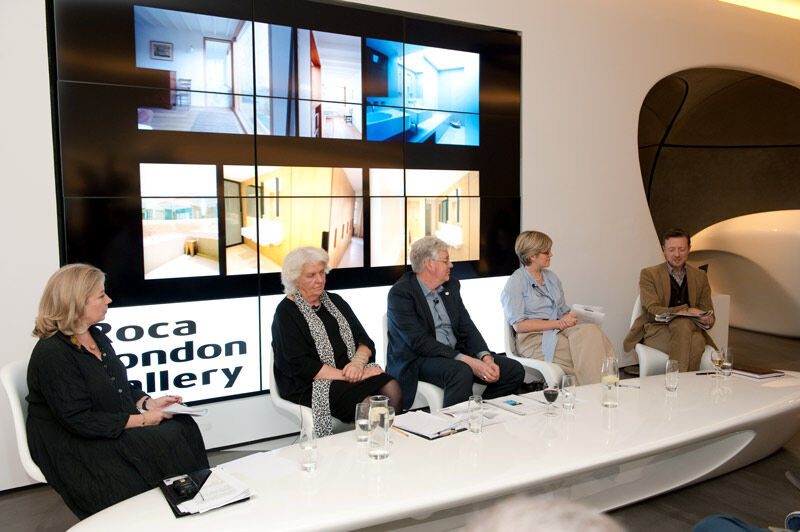 Lori played host to a lively panel debate on bathroom trends for 2012, discussing the growing concern of sustainability vs. luxury and whether the two can work together. Held in the iconic Roca London Gallery, the five industry professionals discussed their views on the subject to an enthusiastic audience.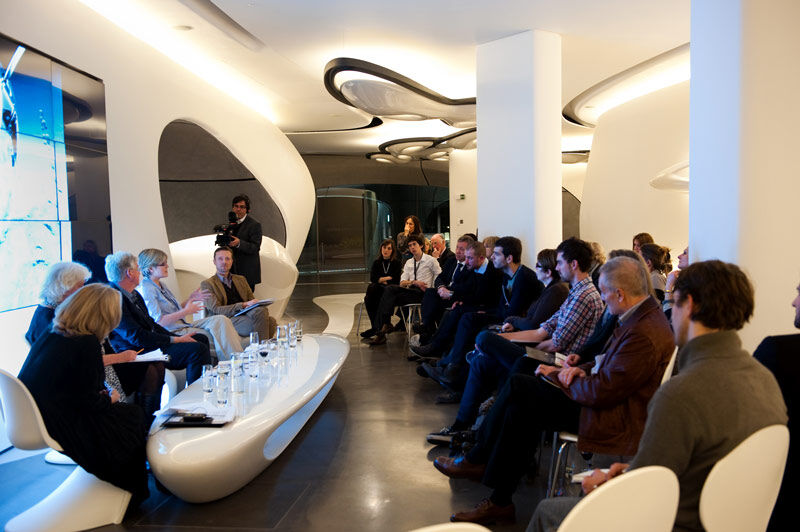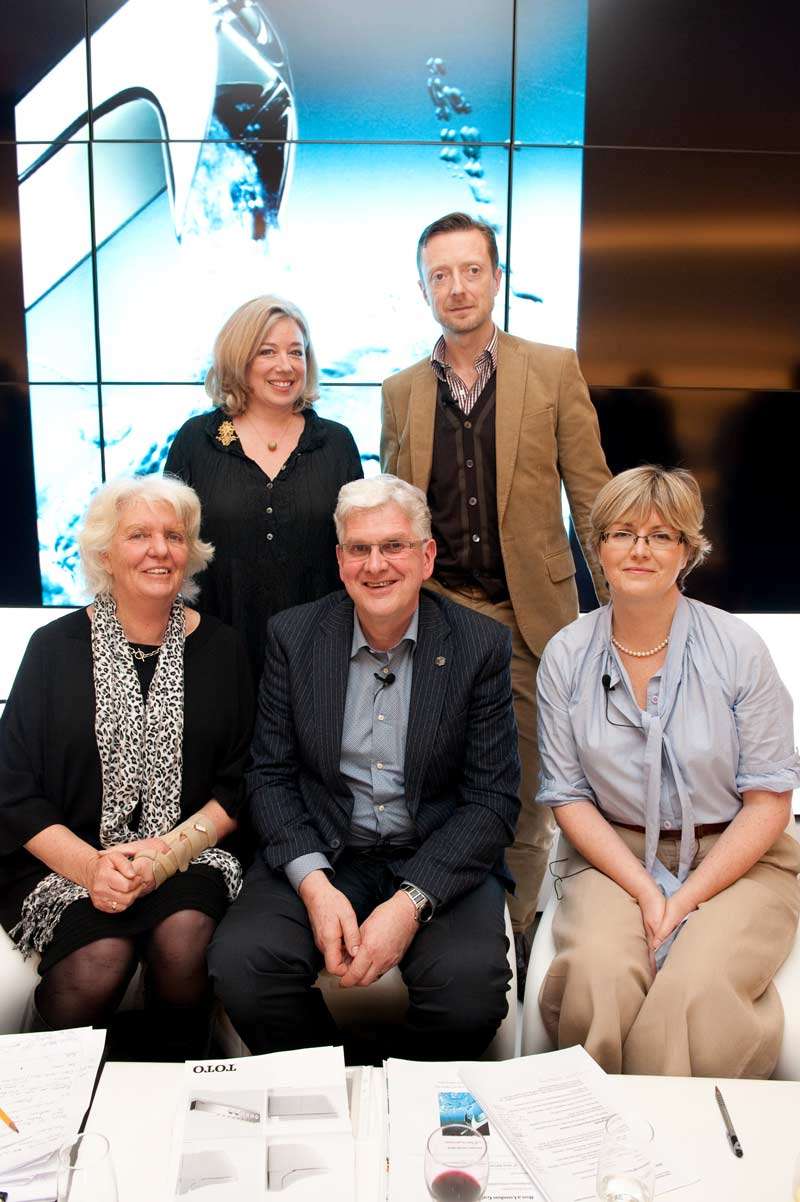 Lori with panel members Christopher Ash, Tina McFarlane, Brian Lawrence and Julia Begbie.
Photographs courtesy of Roca London Gallery.