Roca Bathroom Trends 2012 panel debate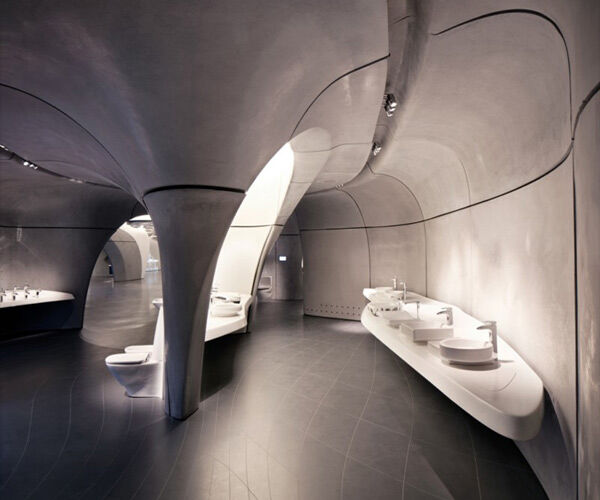 Director of Park Grove Design, Lori Pinkerton-Rolet is to chair a panel discussion hosted by the leading global bathroom brand, Roca. 'Bathroom Trends 2012: Luxury Meets Sustainability' takes place during Roca's retrospective exhibition, looking at bathroom design through the ages.
Panel members will include Julia Begbie, Director at KLC School of Design, and Stephan Oberwegner, Managing director at Max Bentheim LTD.
Held at the iconic Roca London Gallery designed by Zaha Hadid, the event is not to be missed!
Contact Roca to reserve your place.