Park Grove Director to speak at 100% Design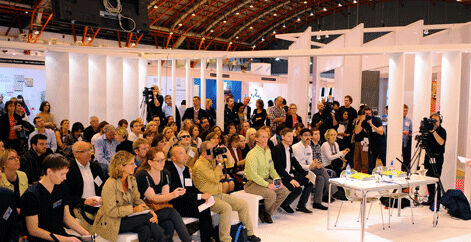 The UK's leading contemporary design event has invited Park Grove Director Lori Pinkerton-Rolet to speak in this year's seminar programme.
'Colour For The Seven Ages of Man' will explore how colour affects our daily lives and how our perception of colour changes throughout our lifetime.
The talk will take place on Saturday 24th September at 1.30pm at Earls Court, London.