Our coastal hotels need "an improved offering"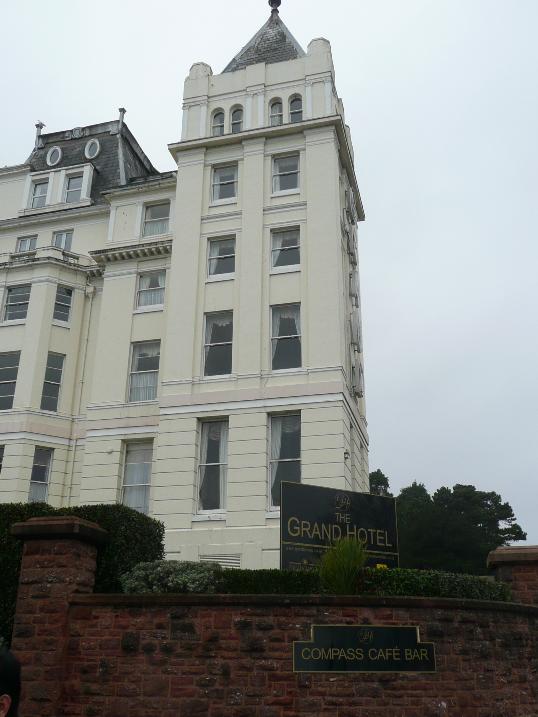 Park Grove Director Lori Pinkerton-Rolet was invited to participate in the Torbay Regeneration 2011 conference at the Grand Hotel, Torquay. Featured panellists included John Richards, Chairman of the Torbay Development Agency, Adele Dawson, head of skills innovation and projects for South Devon College and Simon Wilson, a partner at Hopper and Wilson.
After confirming tourism as the largest existing economic engine in the area Mr. Richards suggested that today's holiday-makers require "an experience" rather than simply a room. Simon Wilson added that the hospitality industry requires "an improved offering."
Director Pinkerton-Rolet was quoted as saying that Rooms-Service is committed to providing managable quality room upgrades in the Devon area and to further dialogue on coastal regeneration and development around the UK.