In the Press: Mail Online interview Park Grove Director on colour trends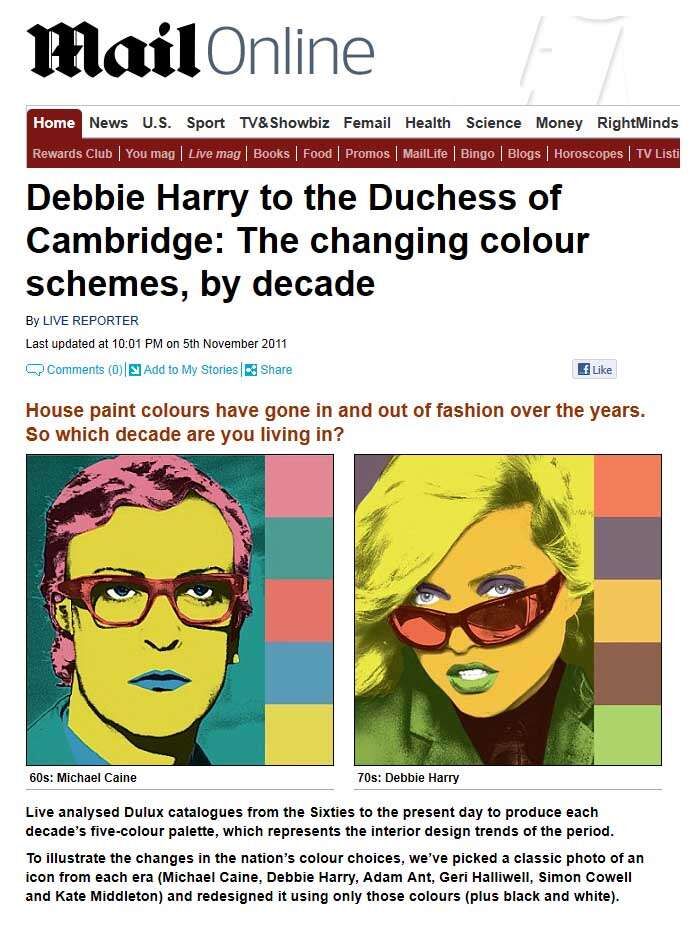 Director of Park Grove has been interviewed by Mail Online about colour trends. Having worked within the interior design sector for over 20 years, Lori gives an insight into how interior colour palettes have changed over the decades.
'The Sixties was all about flower power, lots of strong natural colours. Then we moved to the Seventies, which was more pessimistic, lots of muddier oranges and browns. The Eighties was recognisable for its cleaner pastel tones.'
Read the full article here.