25. New Trends in Guest Room Carpeting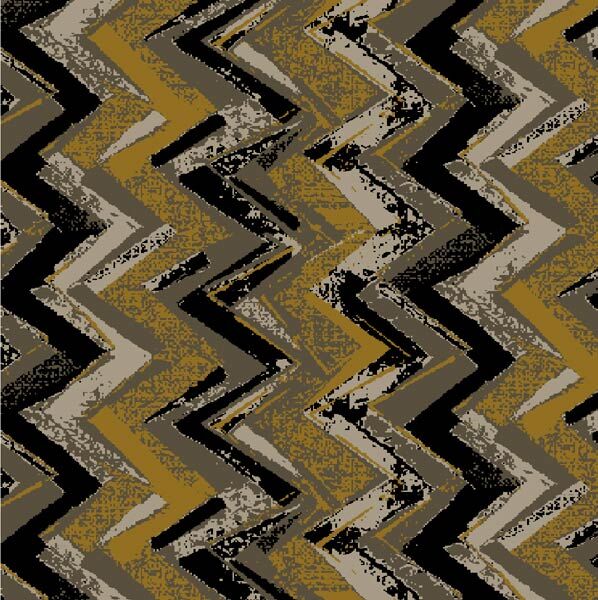 The recent trade shows have shown the key trend in contract carpeting to be texture. Newhey carpets have developed 4 metre width fitted carpets with a 3D look in their 'Palettes' collection. Meeting heavy contract requirements the collection includes an on-trend chevron pattern and deconstructed floral. I'm not keen on all colourways but the 01 gold/grey and 03 plum/grey are winners.
On the other end of spectrum Sylka carpets has achieved a plush luxury texture with their 'Opulence' range in 100% Nusilk. The colours are tasteful neutrals ranging from pale through to a rich mink. The stain-proof properties will win you over while your guest will be rushing to take off their shoes to enjoy it.