24. The Joys of Bespoke Carpet Design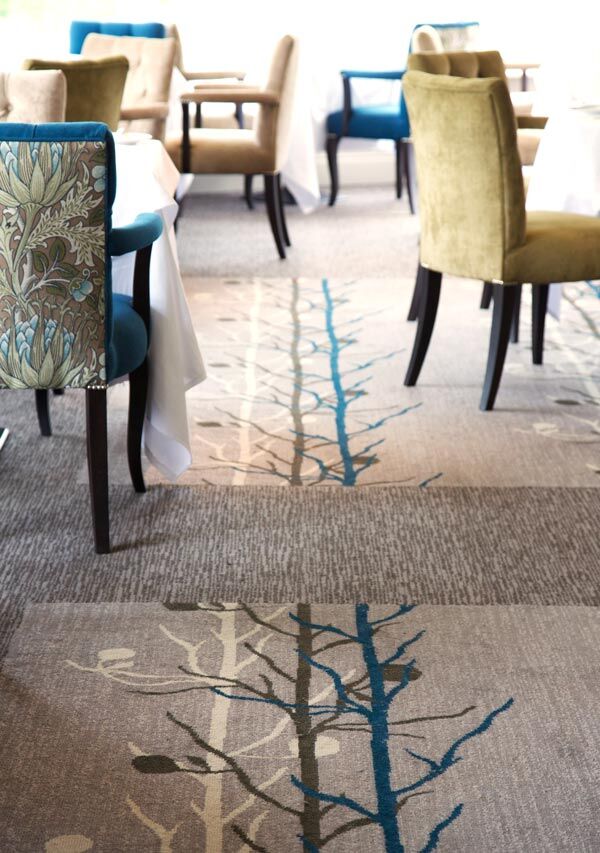 Using a bespoke carpet will undoubtedly take a bit of additional time and even money, but in terms of value for money and longevity they're still hard to beat. The industry has moved forward considerably and it's now possible to order as little as 50 square metres of custom carpet, making it more attractive to the boutique market. The cost has also come down considerably and an interior design-led floorcovering can direct guest attention towards the important features of your hotels while also adding to the development of your unique brand.
You'll find our latest example and additional information on page 130 of August's Hospitality Interiors.
Next time, our favourite trends in guest room carpets.