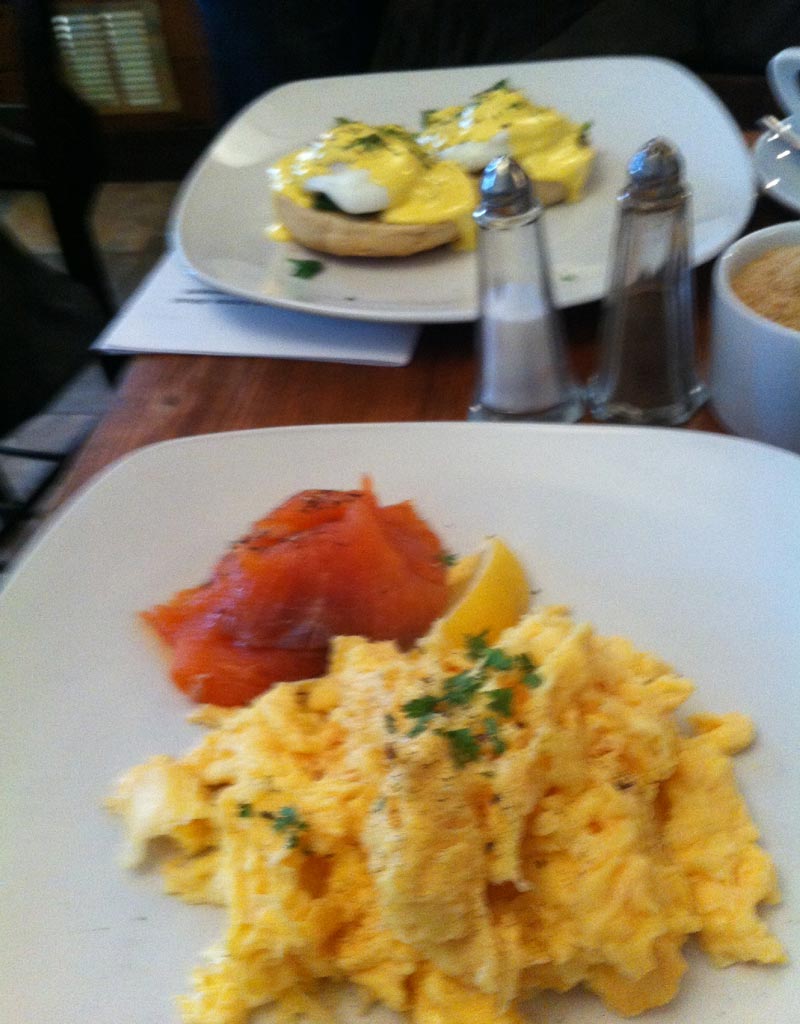 This topic is less about sausage and more relevant to what it's sitting on! If you've ever been to Paris you know that in any sidewalk café your plate of food will not sit comfortably on the small table. It's an expected part of the café experience! Boutique hotel guests expect a different level of comfort. If you're re-furbishing your restaurant or brasserie it is essential for the Food & Beverage Manager to liaise with the Interior Designer. Table sizes and crockery choices must work together.
With different shaped dishes for individual courses all of the various options should be laid out against the table sizes suggested by the designer. There may even be a trade-off between number of covers and the service you prefer. Making an informed decision is however preferable to guests attempting to steal valuable space from an adjoining table.
Return to the academy tips.