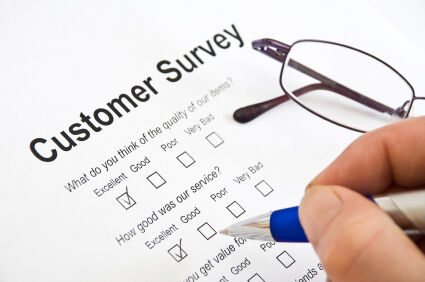 Guests are choosing rooms based on the images shown on your website or booking platform in conjunction with other factors such as location and price. You're choosing the best shots and hopefully updating them occasionally. What about the actual rooms?
It's common to leave a guest questionnaire to elicit useful management feedback. These usually address the efficiency and courtesy of reception, the quality of breakfast and the general cleanliness of the guest accommodation. While these issues are absolutely critical to the hotel's success and repeat custom it is partially the 'room shot' which has attracted new guests. By amending your questionnaire to prompt comments on the décor this information will be at hand when you need to establish refurbishment criteria in the future.
Return to the academy tips.