13. There's a designer app for that...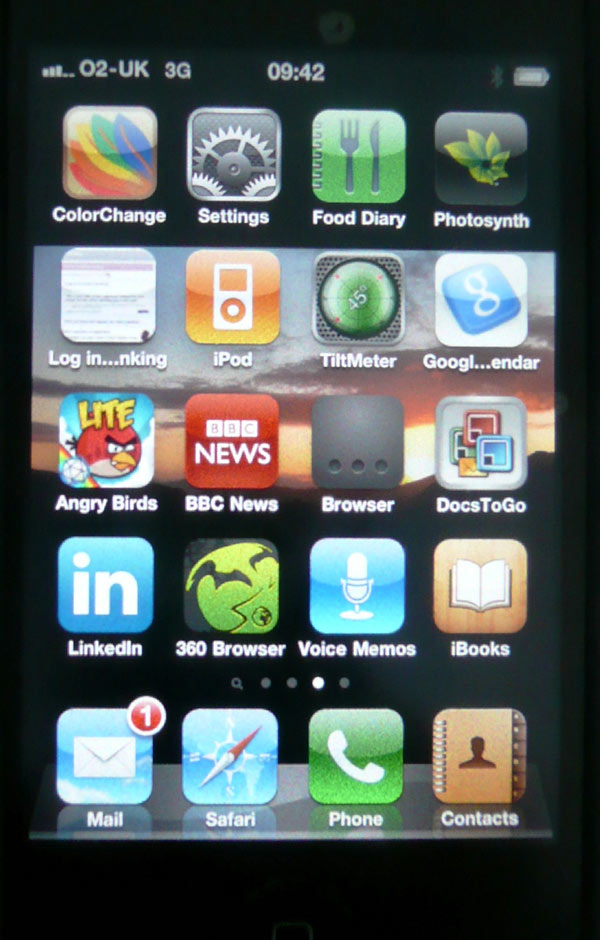 Boutique hotel interior designers naturally spend a good deal of time travelling! No one wants to cart around loads of design tools so we've found some clever i-Phone apps which have proven to be invaluable. When the handyman swears the mirror or picture has been hung straight, (and you know it isn't), a telephone based spirit level called BLevel will save arguments, or should you need to e-mail exact calculations try TiltMeter.
To fully capture details of an existing room for reference there's no simpler solution than Photosynth. You can take continuous photos and this tool will digitally stitch them together to create a complete 360° room view. It can even be e-mailed.
Finally, if you're having difficulty visualizing a space in a different hue then ColourChange is the solution. After taking a photo fingerpaint a new colour directly over the top of the image to see the effect, thereby saving costly mistakes.
Return to the academy tips.