10. Design trends in soft furnishing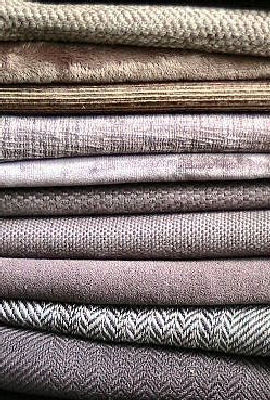 Call it zeitgeist or just the result of clever marketing through scores of glossy magazines, but interiors frequently follow fashion. The current trend for detail on clothing, buttons, edging, and soft textures is having a direct impact on soft furnishings. Fortunately this is an area in which hoteliers can create simple and cost-effective updates to guest rooms and lounges.
Floral prints were part of nearly every contract furnishing collection in last month's London Design Week. When used as cushions these colourful textiles can create a seasonal 'lift' for guests and staff. Florals go in and out of fashion with alarming regularity, so you may wish to use sparingly.
The trend with the greatest longevity is texture. Use different fabric textures together to add depth and interest to your schemes. If combined with details, such as edging on a chair or interesting buttoning, you'll be leading rather than following interior trends.
Return to the academy tips.