08. Bathroom trends for sustainability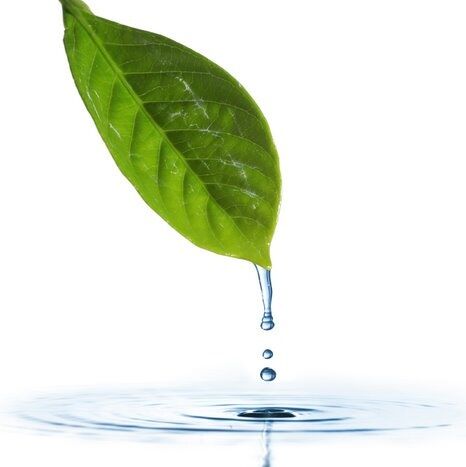 Since the 1960's bathroom manufacturers have been developing products which lower water consumption through internal mechanisms to varying degrees. However, it is estimated that between 30-40% of a hotel's water usage can be related directly to en-suite facilities alone.
If you're seeking sustainable or low consumption en-suite options here are some of the latest trends to research further or discuss with your interior design professional:
-taps with temperature controls
-low-energy extraction
-shower timers with contemporary digital styling
-cost-effective sensor-controlled systems
These options, used in conjunction with initiatives such as guest 'buy in' on towel re-use or instructing staff to only use full washing loads with shorter cycles can make a significant change in overall consumption levels.
Return to the academy tips.