03. Retrofitting technology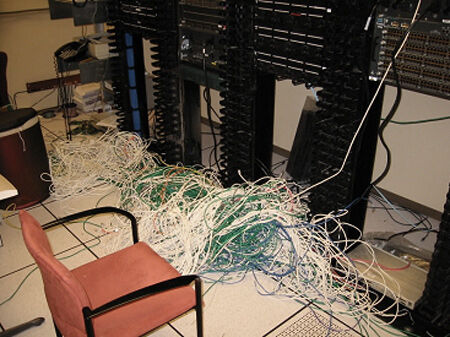 Upgrading technology is essential in hotel refurbishment as guests expect at the very least a Wi-Fi connection and i-pod docking station. While much can be provided through wireless technology you will inevitably be running cables which can prove particularly costly in period properties. I recommend using a qualified CEDIA or commercial technology expert to help with creative suggestions for cabling.
In a recent project the Rooms-Service team ran a thick core of Ethernet cables up 5 stories through a dummy exterior down pipe rather than chasing and making good the walls all the way up through the building. This saved the owners installation costs as well as potential loss of revenue.

Image by Bill Bradford
Return to the academy tips.